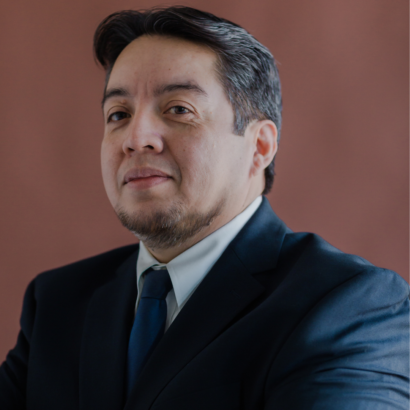 Juan Alanis
Formerly VP at FleishmanHillard and Lead PR/Social Media Strategist at Lopez Negrete, Juan specializes in crafting unique and integrated communications programs around thought provoking insights. His roster of clients to date includes some of the nation's premier blue chip brands.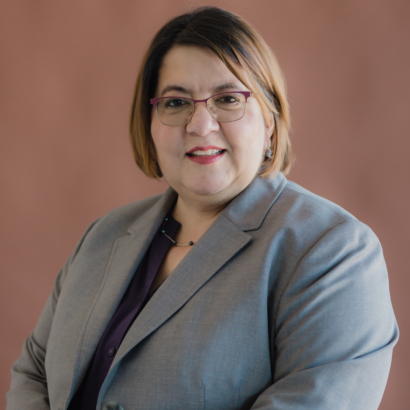 Sandra Fernandez
A seasoned bilingual communicator with a passion for measurable results, Sandra is all about analytics and KPIs. She's spent the last 20 years of her career working across industries in government, nonprofits, businesses, and the health sector, providing award-winning communications programs.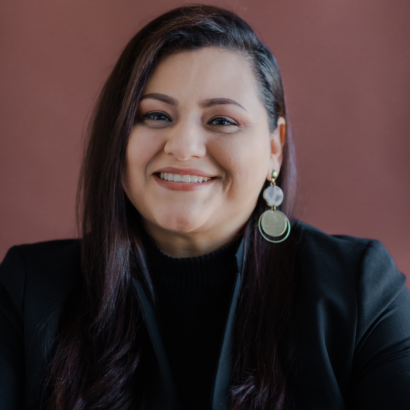 Anjelica Cazares
A visual artist in her own right, Anjelica is the principal creative on our team. With an illustrious track record of developing original ideas and campaigns for clients of all sizes, she's earned a reputation for thinking outside of the box and staying ahead of the curve.