Our Story
Content strategy for the digital age. 
We are a team of creative storytellers with a passion for developing compelling narratives that drive measurable results. Established in 2016, our team counts on over 30 years of combined, proven experience. Big Oak Tree Media is a Houston-based Public Relations, Marketing and Consulting Firm with a passion for Creative Storytelling and Multicultural Communications.
Our Philosophy
Plant
From the first bulb of inspiration we're thinking bigger picture. We strategize to share your narrative with the intended audiences in the most compelling ways. An enterprising approach to storytelling is what our team will bring to your business objectives.
Nurture
We leverage our expertise to drive results, time and time again. Our integrated approach to communications includes traditional media outreach, new media, digital, social, and influencer relations. Not to mention customized programs to reach segmented audiences.
Scale
Our tiered approach to communications means our clients always have the option to take their objectives to the next level. Whether it's executing a multiphase communications strategy or developing large-scale, multi-year programs, the Big Oak Tree Media team can scale your communications objectives to generate the most benefit to your business.
Public Relations /
Communications
Media Relations
Public Relations
Public Affairs
Strategic Development
Reputation Management
Media Training
Crisis Management
Digital Marketing /
Social Media
Content Creation
Audit & Assessment
Community Management
Social Media Marketing
Influencer Outreach
Website Development
Training & Education
Hispanic Marketing /
Community Engagement
Integrated Planning
Consultation
Strategy Development
Campaign Management
Grassroots Activation
Community Outreach
Constituent Engagement
Learning & Development 
eLearning Development
Instructional Design
Curriculum Development
Process & Policy Documentation
Technology Training
Learning Management System (LMS) Administration
Training Facilitation
Our Team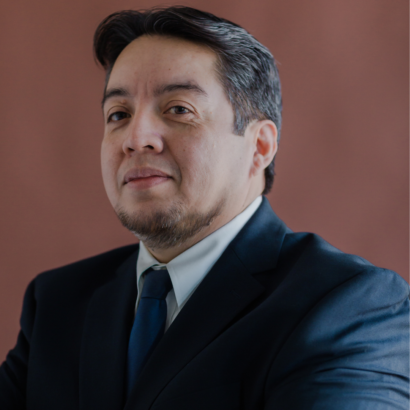 Juan Alanis
Formerly VP at FleishmanHillard and Lead PR/Social Media Strategist at Lopez Negrete, Juan specializes in crafting unique and integrated communications programs around thought provoking insights. His roster of clients to date includes some of the nation's premier blue chip brands.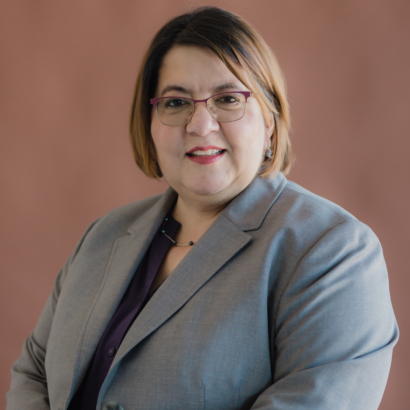 Sandra Fernandez
A seasoned bilingual communicator with a passion for measurable results, Sandra is all about analytics and KPIs. She's spent the last 20 years of her career working across industries in government, nonprofits, businesses, and the health sector, providing award-winning communications programs.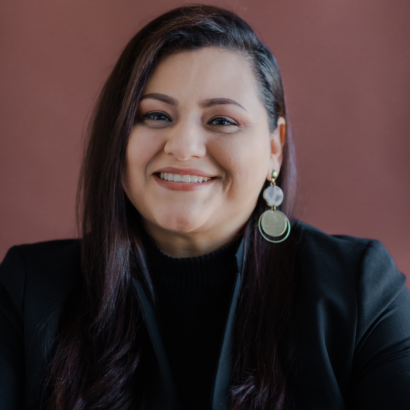 Anjelica Cazares
A visual artist in her own right, Anjelica is the principal creative on our team. With an illustrious track record of developing original ideas and campaigns for clients of all sizes, she's earned a reputation for thinking outside of the box and staying ahead of the curve.
Client Testimonials
"I had the great pleasure of working with the Big Oak team while at BakerRipley and they always exceeded my expectations. They are true experts when it comes to public relations and media strategy, effective and always delivered results.  It was refreshing to work with such a professional and highly motivated team."

Frida Villalobos
Communications Director
Harris County Precinct 2 
"We hired Big Oak Tree Media in October of 2018 to launch the Gulfton Story Trail project and garner media coverage. However, Big Oak Tree Media became indispensable for our organization due to their professionalism and wide range of services they provide… When it comes to digital marketing there are lots of companies in the market, but the Big Oak Tree Media team makes it happen. They have enabled me, coached me and given me the confidence to share Culture of Health –Advancing Together's story widely."

Aisha Siddiqui, DrPH, MPH, MS
Founding Director
Culture of Health – Advancing Together 
"I appreciate Big Oak Tree's personalized client service. They are creative and always willing to brainstorm with our team, so our campaigns are attention-grabbing and seamless from beginning to end. Because they understand the goals of our respective teams, they can effectively meet a variety of needs… The Big Oak Tree team is experienced, professional, results-driven and simply a joy to work with."

LaTanya Miles
Director of Education and Public Programming
The John P. McGovern Museum of Health and Medical Science 
"One of my mentors once told me, "It is stamps and envelopes, Robin. You just have to do the work."Some 30 years later, Big Oak Tree Media shares that same philosophy, though using current tools of the trade. They work smart, they get results and they take pride in their work which reflects on clients"

Robin Cavanaugh
Chief Marketing Officer
Holocaust Museum Houston